Puzzled About What to Buy Your Staff or Colleague?
Puzzled about what to buy your staff or colleague for Christmas? Check out these lovely Ganesha Calendars designed and created by Art Houz.
ART HOUZ is a space where art lovers and makers meet to discuss their common passions. And over a short period of time, Art Houz has emerged as an enviable address where contemporary design aesthetics are blended with innovative architectural sensibilities. With Ganesha becoming a household name for most in this country, each one of us has a relationship with Ganesha that is unique to our experience and upbringing. Ganesha resonates with something innate in our lives, even as he brings miracles into the realm of everyday living.
Art Houz's Digital Art Studio brings to you a monthly calendar with twelve original and distinct digital artworks of Ganesha. This vibrant calendar that artistes have meticulously created perfectly captures the grandeur and charm of Ganesha with that inimitable mystique of playful abandon, giving these artworks a touch of reality, a touch of brilliance, and an unmistakable veneer of other-worldliness. A different Ganesha to greet you every day, with a meaningful quote alongside,to not only ring in a prosperous year but to also infuse your day with positivity, happiness and a quiet satisfaction.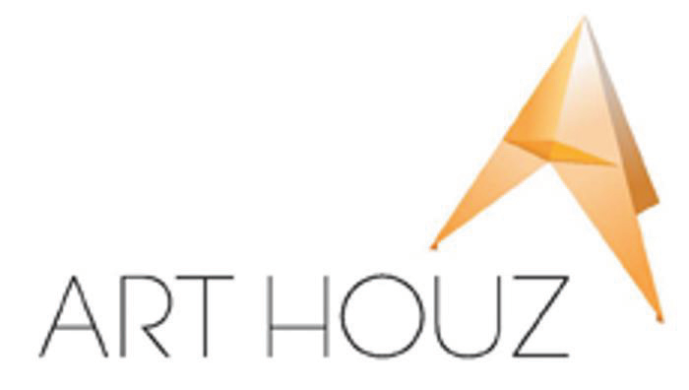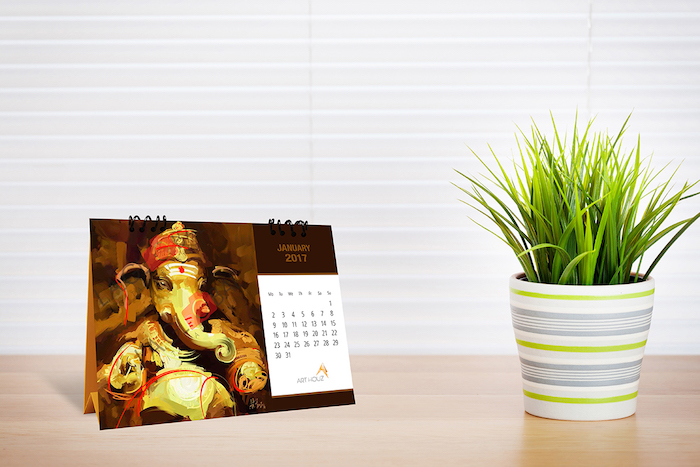 Also see more postings in my Blog.