Christmas Food in India
Christmas- the season of giving. Isn't it WONDERFUL??
Families and friends get together, gifts are exchanged amongst near and dear ones, generous donations are given, goods are handed out to the less privileged and so many more people volunteer around this magical time. Just Love and Light everywhere.
The festive occasion is welcomed into brightly decorated homes with big light up stars hung outside the houses, which to be fair I've only noticed in Kerala, and LOVE!
Click the image to buy similar ones at www.mythofa.com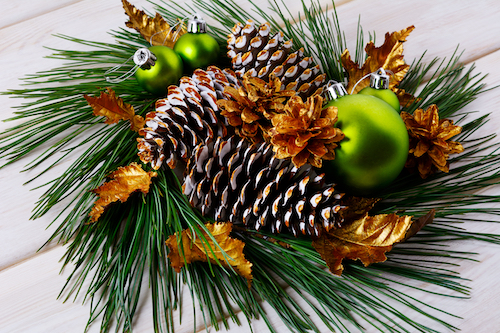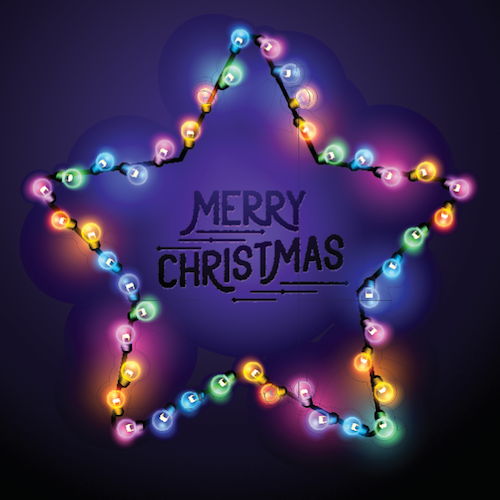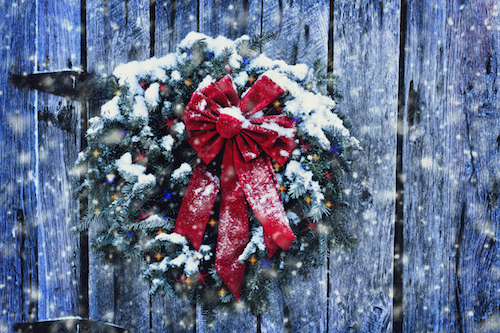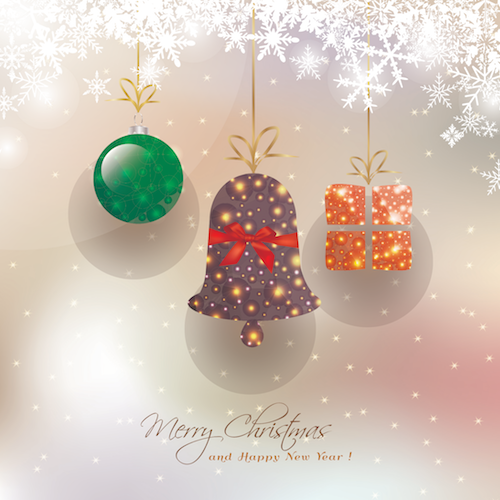 With carols being sung, parades being welcomed with such gusto And scrumptious food being served. YUM! Christmas is SO EXCITING!
As with all festive Occasions in India, food plays an important role.
Historically celebrations spread originally from Goa, where the predominant Christian community shared their delicious food to the neighbouring states, thereby, influencing all communities to participate in the festive season.
Delicious rich fruit cakes, commonly known as plum cakes for which the dry fruits and nuts are soaked in alcohol almost a month in advance are prepared. This cake is heavily influenced by the traditional British Christmas cake and Plum pudding and decorated with the traditional Xmas novel trinkets like Santa claus, holly, Xmas tree, Reindeer in sugar icing.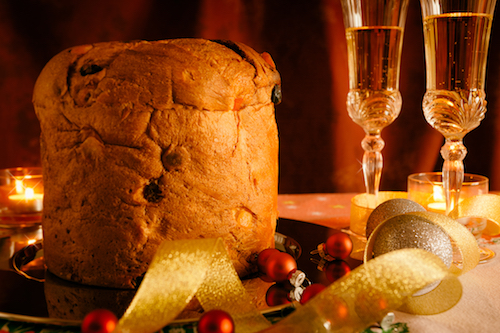 Other fun ideas include... Christmas Baking Moulds, 3D Christmas Moulds - How fun, right?!, Christmas Bell Silicone Mould, A Merry Christmas Cake Topper, Lots of Cake Accessories, or a Mega Jumbo Baking Kit - Perfect for the baker in your life!
Rose cookies, Kalkal- a deep fried curly dough ball sprinkled with icing sugar, chaklis, savoury banana chips were all prepared at home in the month running up to Christmas. Traditionally it would be a family affair where all the ladies would gather together to share the work and the children would enjoy the bonding time. These goodies would then be prepared in abundance so that they could be distributed not only among the family, but on Christmas day would be shared to all neighbours and nearby friends, regardless of their religion. Nowadays ready made food gift boxes, chocolate collections etc are available.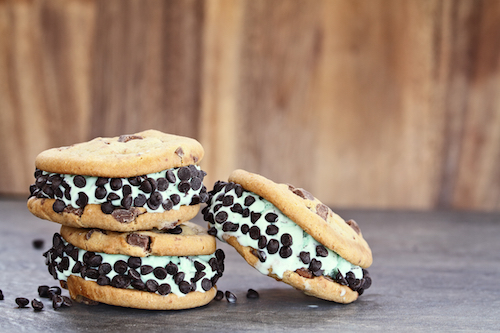 Christmas Day following the Midnight Mass the previous night would be a gathering attended by all the family members beginning with a hearty breakfast- usually elaborate with varieties of non-veg like mutton curry, chicken curry served with Appam or Parotas or Idiyappam.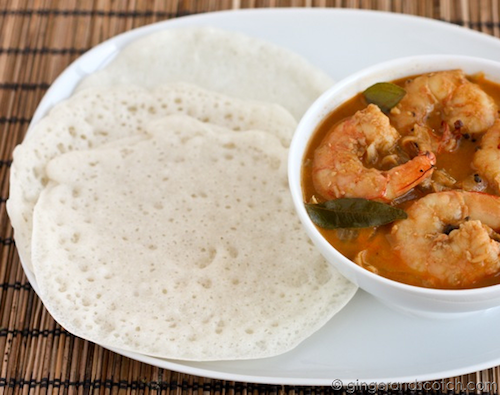 Lunch follows with a heavy spread again of varieties of non-veg dishes and mostly some form of Biryani. Deserts are in plenty with Payasam and Gulab Jamuns being some of the favourites. The table is laden with goodies.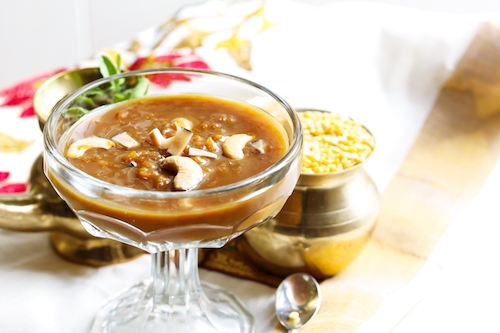 Christmas truly is a community affair. Streets are lit up, kids are taken shopping, music plays everywhere, people are outside mingling. Many Santa's (in varying standards of Santa costumes) accompanied by a procession of 'helpers' travel door to door singing carols and asking for donations. What a community builder. Festivals are so fundamental to our community spirit don't you think?
Hope you enjoyed this blog and are inspired by my handpicked suggestions for you to purchase from www.mythofa.com
HO HO HO Everybody

Also see more postings in my Blog.