Gifts for Her
Usually after Diwali night, as the smoke clears from the last firework, It's that time of year again, when women don that organisational Goddess look on their face. With brows knitted they murmur to themselves "Christmas, Christmas is here!" And so the elaborate planning begins.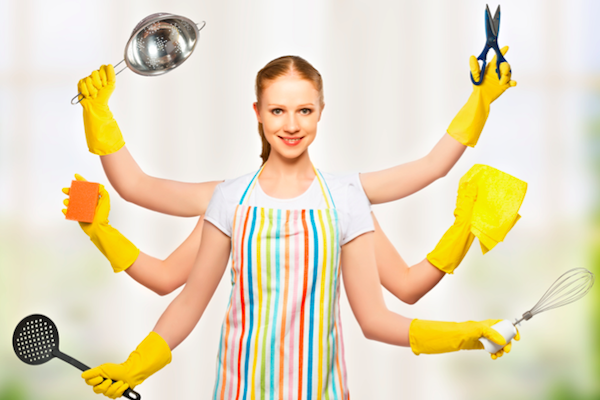 Theres so much to do and so little time.
And at homes, The men of the house take on the herculean task of putting up the Christmas tree. Out comes the boxes of colourful baubles and decorations, (a days task at the most) at the end of which he takes a step back and  puts his hands on his hips with a total look of heroic satisfaction.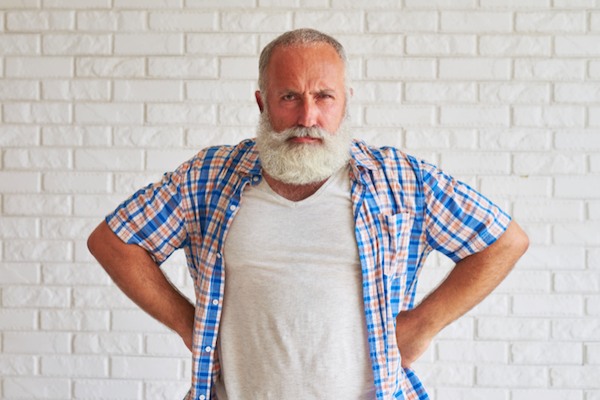 The mood is set - everywhere you go the colours of Christmas spread cheer. The shops are playing carols, the Christmas lights are up, there are sales and discounts on offer and one is spoiled for choice as to what to buy for gifts.
Here are some time tested guidelines:-
1. Decide what category the lady falls in - Friend, Colleague, Wife, Girlfriend, Relative (Mother, Daughter, Sister, Aunt, Grandma)
2. It is traditional to buy items that show appreciation, love and care and therefore spend time to think about what the lady would love the most.
3.For colleagues and not so close friends, consider gifting something not so personal or that may be useful to their work or their fields of interests or hobbies.
4. For the women closer to you, select something exclusive or personalised as that's what every woman loves.
5. Remember, women appreciate the aesthetic value of the gift just as much as its utility, so ensure the colours are pleasing, it is well wrapped and well presented.
6. It goes without saying that jewellery is a guaranteed winner but only for the closest women. And as a thumb rule, the more special she is - the more expensive the piece.
Joyalukkas Diamond Gift Vouchers

7. Lost for ideas? A gift card or voucher is usually a good bet allowing her to choose what she wants in her time. They can safely be given to any category of woman too.

13th Floor Lounge Gift Voucher

Joyalukkas Diamond Gift Vouchers
8. Travel and services are increasingly becoming welcome ideas - for eg spa days, or short trips away.
Tata Coffee Plantation Experience - Thaneerhulla Cottage for 2 Nights

Tata Coffee Plantation Experience - Cottabetta Bungalow for 3 Nights
9. As a general guideline, stay away from clothes and cosmetics unless you are really very close as these are very personal choices.
10. Still stuck for choice? take an opinion from the sales staff as they know what is popular and trending and are often trained to suggest.
11. You can also always ask her what she likes. Or better yet, get her to set up a registry, on  MyThofa.com, well in advance so that she can still be surprised by forgetting what's on her wish list or surprised by what exactly you choose from her wish list.
Happy Gifting!




Also see more postings in my Blog.