Gifting Children
Children are exposed to a world of goodies compared to our times and often know exactly what they want well ahead of the season.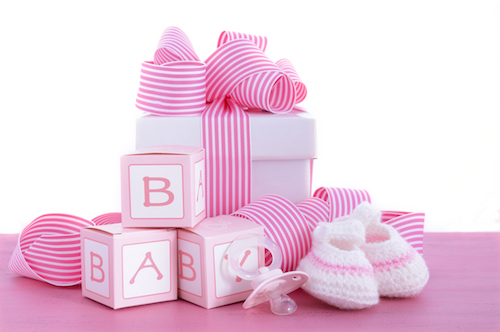 0-12 months - a period of development of the five senses. look for toys that stimulate exploration, for eg- rattles, play gyms etc.
1 year and above - This is the age where the child begins to get mobile. So exploration covers a wider area, while eye hand coordination becomes finer. Colourful Toys like pull- alongs , building blocks etc are a great choice.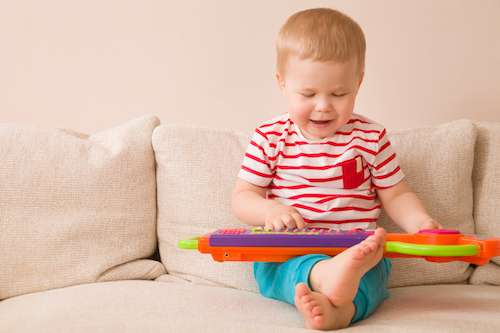 Fisher Price Laugh and Learn Cookie Shape Surprise

Funskool Twirlly Whirlly Turtle

3 years and above - a child of this age would be much more creative with their imagination and be able to concentrate for longer periods. So building up games and dressing up outfits are perfect.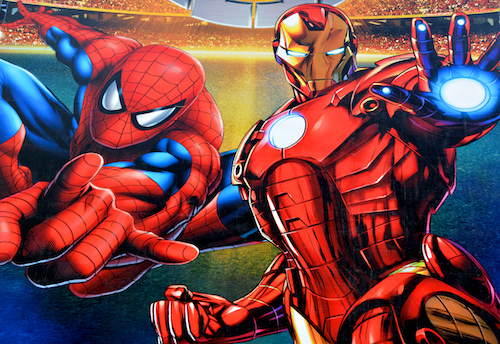 OFUN Kid's 3D Dinosaur Backpack

6 years and above - and are able to talk and read by now. Books and creative activities would be ideal for this age group.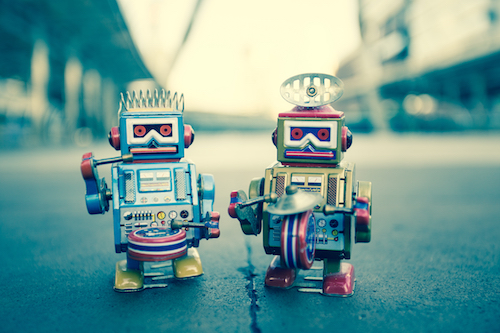 Zinc street glider (clip on for shoes)

Nail Polish Art Foil Decoration Stamping.

Older children will have more specific gender related interests and are usually more vocal about what they want, that itself being a guide as to what you could gift them.
Here are a few suggestions:
Music
Make up
Jewellery
Bath sets
Spa treatments
Electronic gadgets
Musical Instruments
Something nice for their rooms
Outdoor activities- skateboard, wheelies, scooter, bicycle etc.
Happy Gifting!




Also see more postings in my Blog.