Partners
We have a wide range of partners including: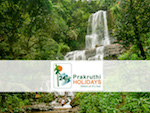 Prakruthi Holidays
Prakruthi Holidays, promoting tourism & exotic destinations across the globe from past 11 years.

Snehadeep Trust
Empowering the disabled with life opportunities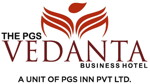 The PGS Vedanta Business Hotel
PGS Vedanta, a property located midst the bustling city promises superlative services and luxury amenities at par with 4 star hotels.
If you are a vendor please Sign-Up to join us today.