Presita Nair Joins Board of Directors
May 2015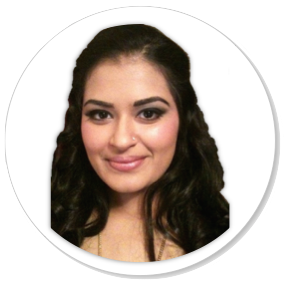 MyThofa.com is pleased to welcome Mrs Presita Nair to its Board of Directors.
Presita will take the critical role of Human Resources Director of the company's Indian division. Presita is a BA Psychology graduate from Rutgers State University, New Jersey, USA and brings with her extensive HR experience in Waste Management and the Hospitality industry in the Middle East.
Amongst her HR activities, Presita also owned and managed a successful restaurant for four years taking ownership of the marketing, logistics, public relations and HR functions of the business.