The Beauty Of On-Line Shopping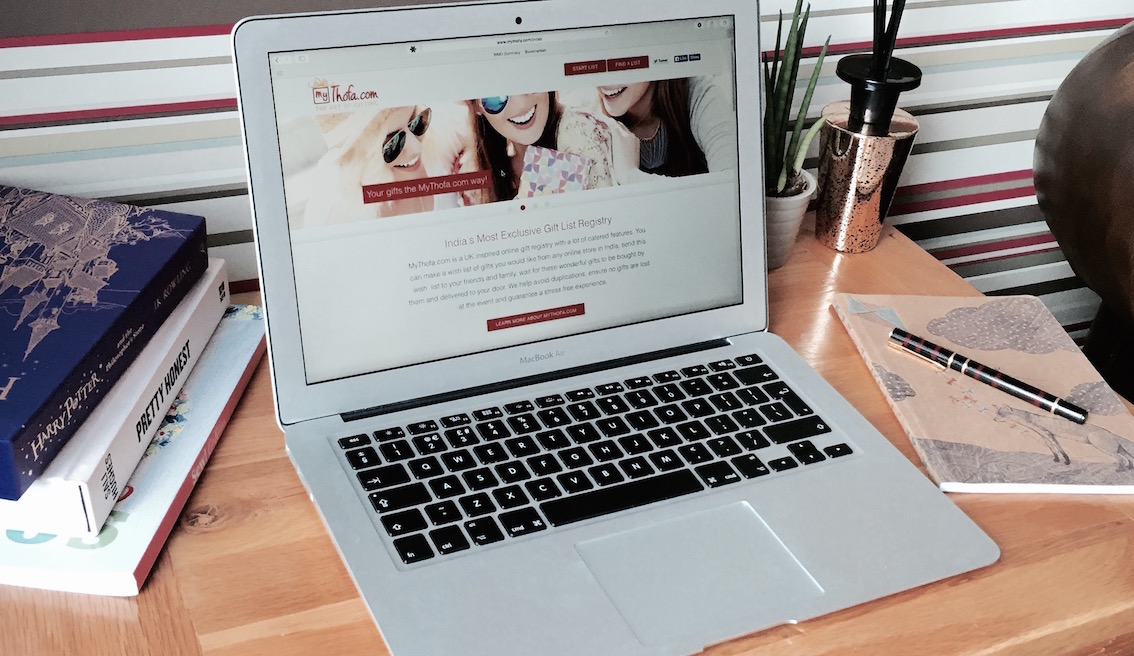 Being a mum of two young children I am more likely to be found up to my elbows in Moonsand and cookie dough rather than strolling around a shopping mall procrastinating over two quite-similar-yet-very-different vases to finish off the look in my reception room…
Time is precious, but still, I LOVE shopping! and I've had to find ways to make my love of shopping fit around my family life. The way I can scratch my shopping itch without dragging two unwilling children (and a more unwilling man) around the mall is to shop from the comfort of my own home. And this is the first beauty of online shopping - it is from the comfort of your own home. After the children go to bed I snuggle up on the sofa in my comfy loungewear and log on to see what I can find.
The second beauty of online shopping is that it's 24/7. You shop when it suits you, and this is especially important when you have a young family. as well as work, and it's difficult to get to the shops during your time off.
The third beauty of online shopping is that there's a greater variety to choose from. There is nothing worse than when you find something that's almost what you are looking for but not just exactly what you wanted, and very often you have to compromise on the colour or the style. When shopping online you can keep looking until you find exactly what you want.
Following on from this, the fourth beauty of online shopping is value for money. Because you have a greater variety to choose from it is also easier to shop to your budget and compare prices.
The fifth beauty of online shopping is that you can check sizes straight away. When out shopping for some of the larger items it's difficult to judge the size you need, but this is easier when you can check the measurements against what space you are working with straight away.
The sixth beauty of online shopping is getting everything delivered to your home. No more aching shoulders and having the circulation cut off from your fingers when carrying heavy shopping bags all over town, especially when also balancing a toddler on one hip!
The seventh beauty of online shopping is reading reviews and recommendations. I love reading recommendations from others to get an honest opinion and also to see the item in action - and this applies to any purchase; a birthday gift for a 4 year old, a coffee maker, and everything in-between.
The eighth beauty of online shopping is under the umbrella of the first one - the comfort aspect, but I think they are worth mentioning again; the convenience, no crowds of people, the time factor, availability, no lugging around shopping bags, no hurting feet…the list of benefits is endless really.
So, are you ready to discover the beauty of online shopping?

Also see more postings in my Blog.